Get a hold of our weekly night specials from 5PM!
* Not available on public holidays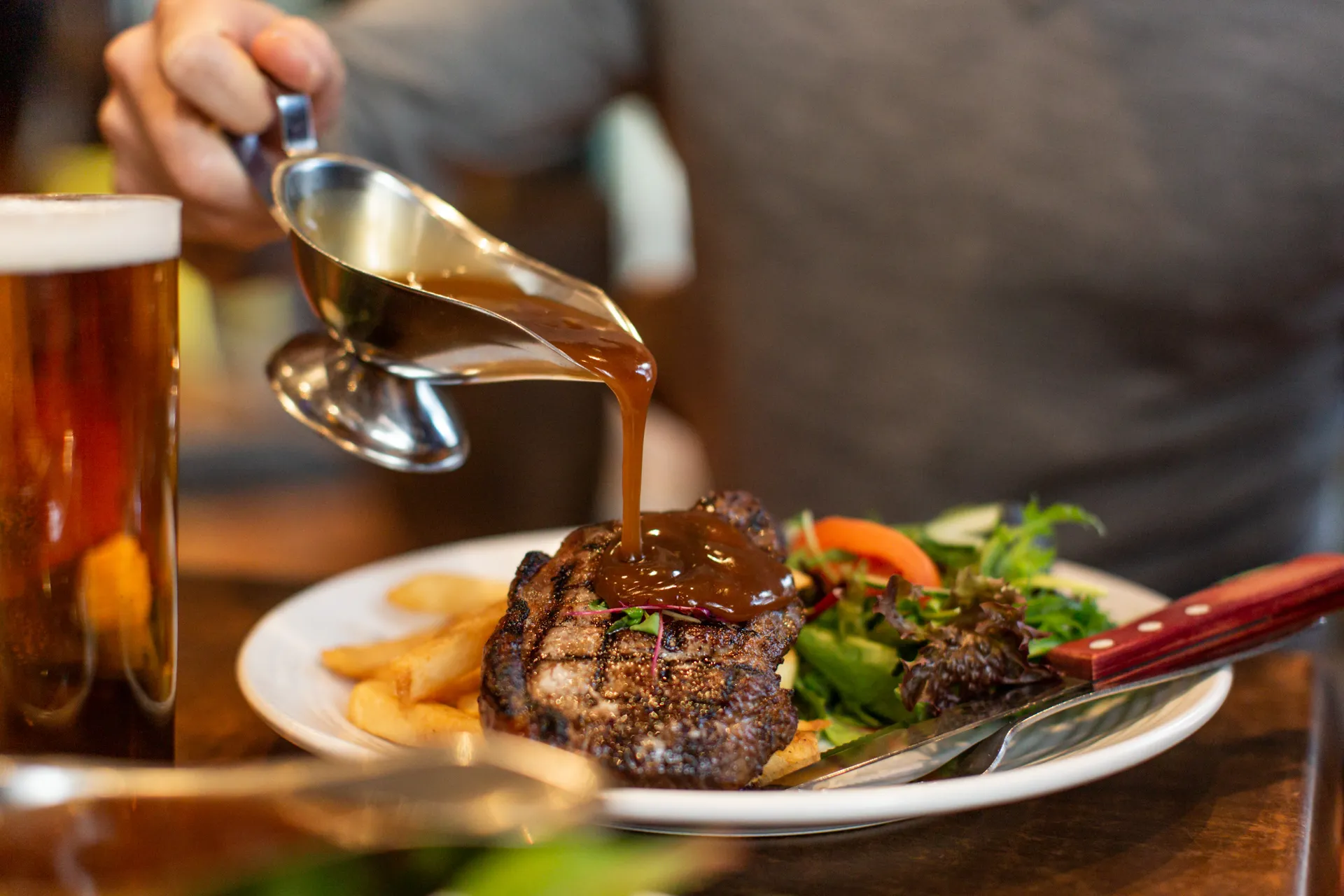 MONDAY NIGHT
$25 STEAK + POKER NIGHT @ 7PM
Mondays just got a whole lot better! Treat yourself to a sensational steak dinner for only $25. Savour the succulent flavours of our perfectly cooked steak that will leave you craving for more. Plus, join us for an exciting Poker Night at 7 PM, where you can test your skills and enjoy a thrilling evening of fun and games. Experience the ultimate Monday night combo!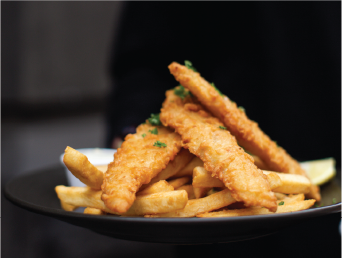 TUESDAY NIGHT
$25 FISH & CHIPS
Enjoy our mouthwatering $25 Fish & Chips deal every Tuesday. It's the perfect way to unwind and treat yourself to a comforting meal at your favourite go-to pub!
Includes a free pot of Carlton Draught, Cider, House Wine or Soft Drink.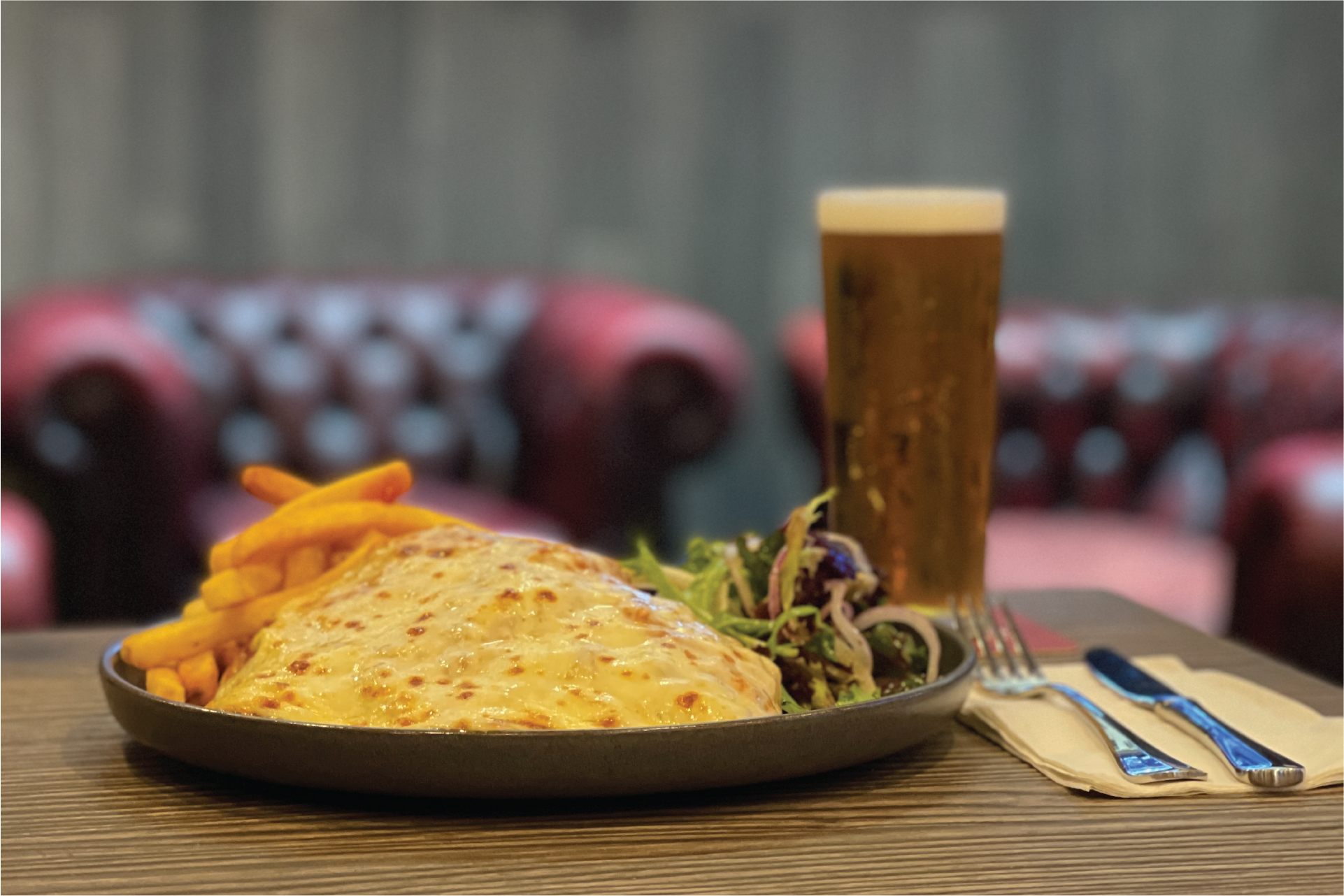 WEDNESDAY NIGHT
$25 PARMA & POT + TRIVIA NIGHT @ 6:30PM
Join us for our $25 Parma & Pot special and enjoy a scrumptious combination of smoked ham and stringy mozzarella that will transport your taste buds to Italian bliss. And as you savour your meal, put your knowledge to the test with our entertaining Trivia Night at 6:30PM. It's the perfect midweek treat!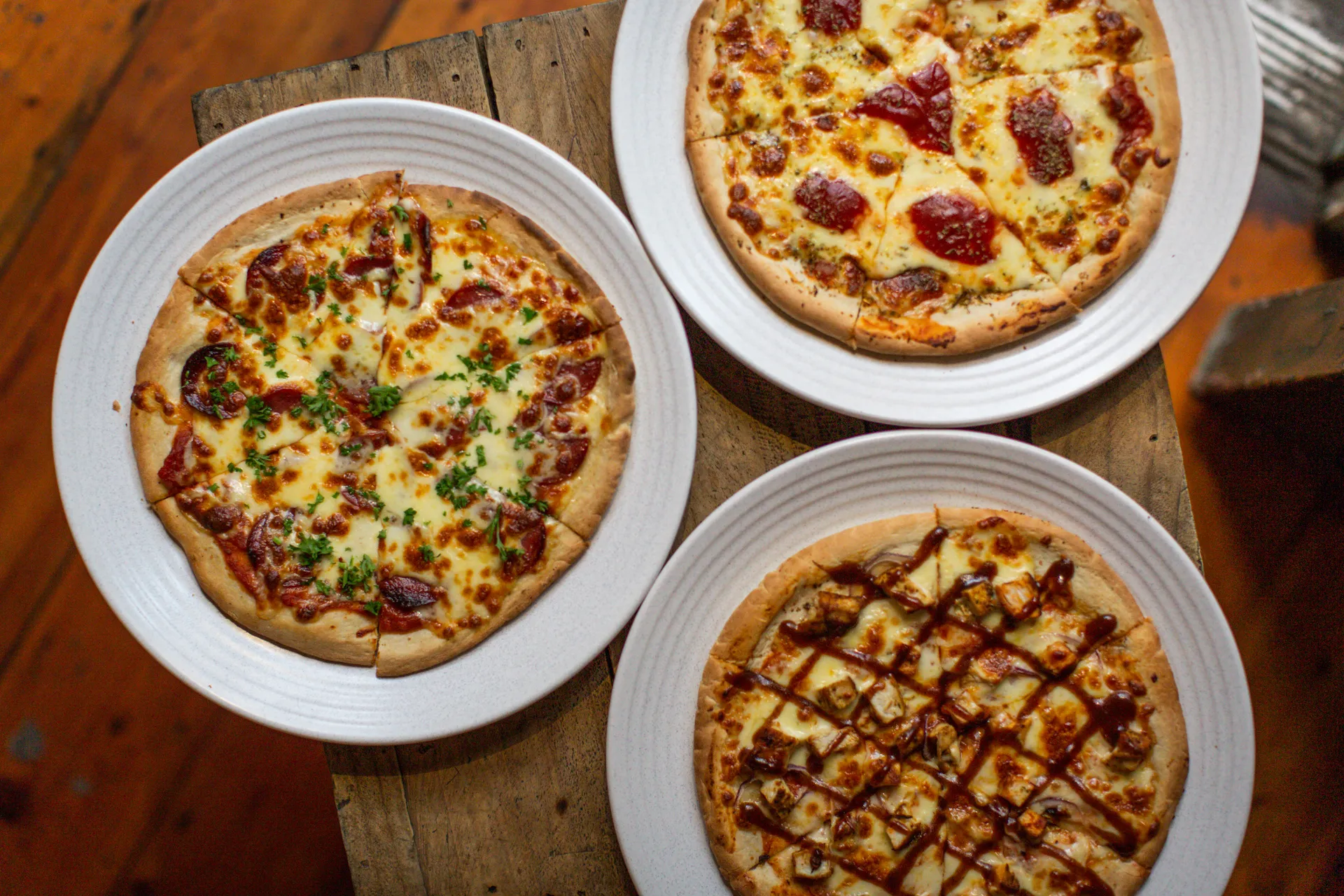 THURSDAY NIGHT
$12 PIZZAS
Cooked to perfection and served piping hot. Whether you prefer classic Margherita or crave adventurous toppings, our Thursday special is sure to satisfy your pizza cravings. Join us for an unbeatable offer and good company!
Monday – Thursday // 4pm  – 6pm
Friday // 4pm – 7pm
$9 Carlton Draught Pints
$9 Cider Pint
$7 House Wines
$15 House Cocktails